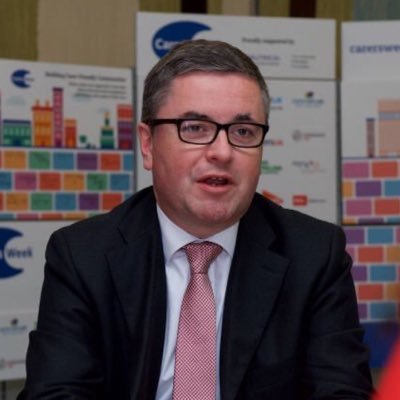 With the UK getting a new Prime Minister could mean only one thing. A cabinet reshuffle. David Gauke set out very clearly some weeks ago that he intended to resign if Boris Johnson won as he has very different views on Brexit. So with the announcement of Boris Johnson's success it means that we faced our 6th Justice Secretary in 6 years.
It was a welcome announcement then that Mr Johnson has decided to promote Robert Buckland from Prison and Probation Minister to Justice Secretary giving the justice sector some much needed continuity. Meanwhile, we hear that the new Prison and Probation Minister is Lucy Frazer, MP for South East Cambridgeshire. She is a barrister by profession and was previously Solicitor General for England and Wales.
Parliament has now broken up for the summer recess but Ian Lawrence, Napo General Secretary, will be seeking an audience with Robert Buckland and Lucy Frazer as soon as possible.
In the meant time we will continue to work with HMPPS and the NPS on the transition of Offender Management work into the NPS and campaign for 100% reunification.