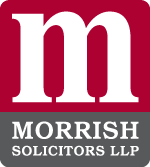 As part of your Napo membership you have access to the union's legal partner, Morrish Solicitors.
At Morrish Solicitors we offer a full range of legal services from employment to personal injury, family matters and conveyancing.  Our expert solicitors and legal professionals offer advice and guidance to not only yourselves, but your family too.
We've been representing Trade Unions since 1906 and now work with over 25 unions and their members. Our knowledge and experience gained from our union work means we're always there for you, no matter the type of assistance required.
Our expertise range across the legal sector and as a Napo member you'll receive a discount across many of these.
Our legal services
Employment Law
Personal Injury
Medical Negligence
Property
Family Law
Wills and Probate
Dispute Resolution
Professional Negligence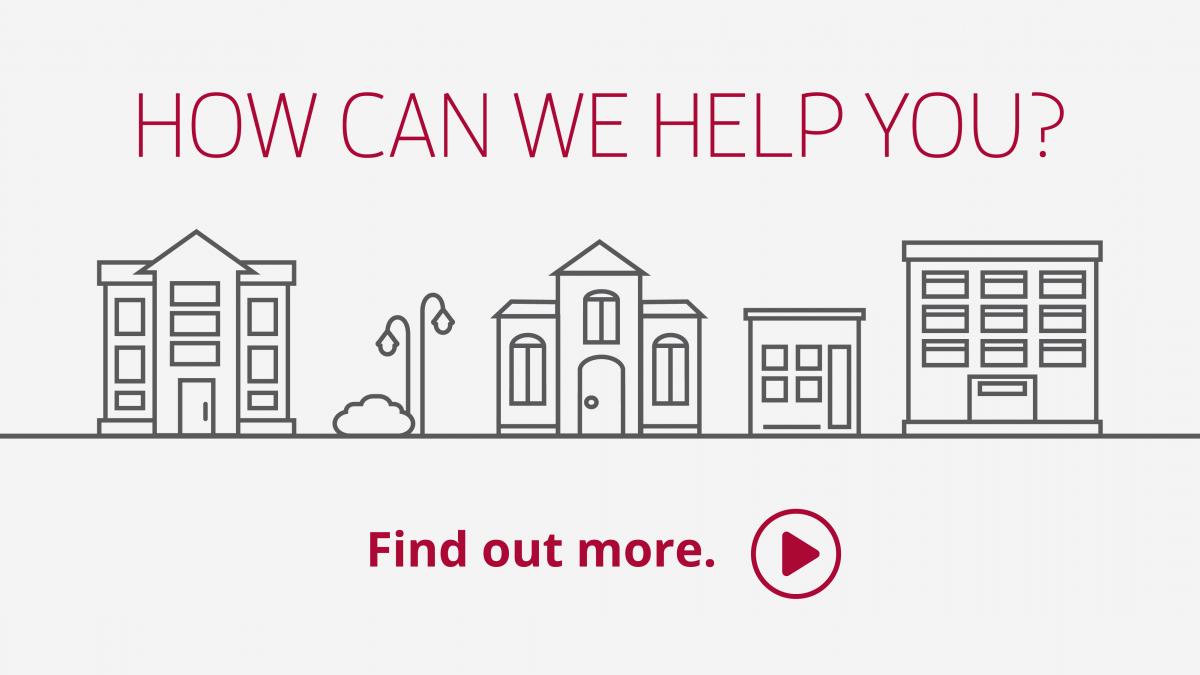 Please login to the Napo website to see the discounts that Napo members can enjoy on legal services.