Napo's GS, Ian Lawrence, described yesterday as "absolutely frenetic" as he was pulled into one media interview after another when the press got whiff of the latest issues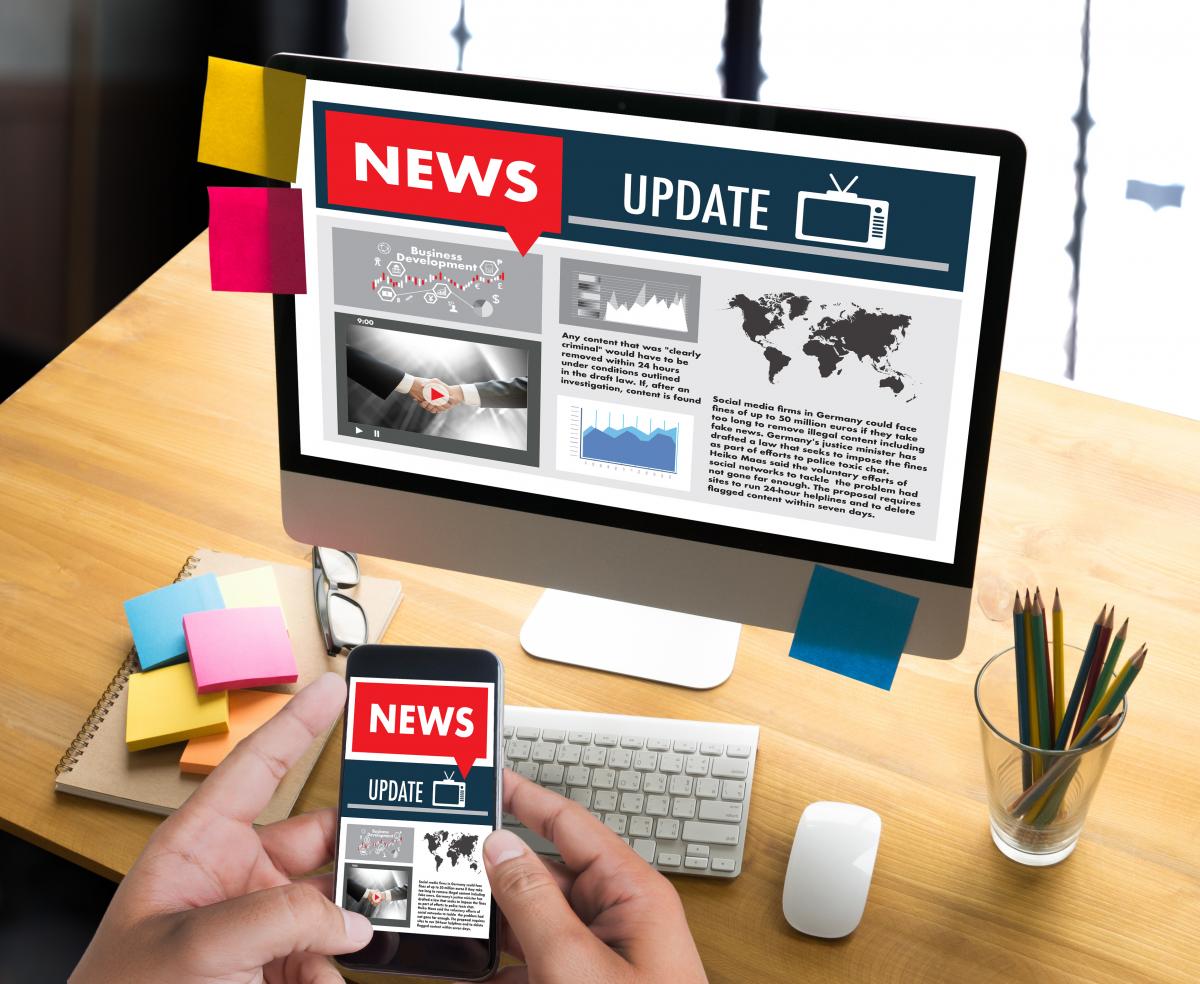 plaguing probation.
The NPS IT chaos kicked things off, with Live Sport Radio and The Times running stories on the failures that could impact on the delivery of justice.
Speaking to Richard Ford for his article Courts in chaos as trials halted by IT breakdown, Ian said: "The bottom line for our members is that it is making their job next to impossible in terms of being able to provide relevant information for the courts, including reports which could help inform sentence decisions."
Ian also contributed to an in depth package for ITN on the same issue which was due to air as part of the 10 o'clock news. What a great opportunity it would have been to receive national coverage for our members on something as important as this. Sadly it wasn't to be as developments in the speedboat killer case meant our item was dropped in favour of more breaking news.
Napo HQ also received multiple calls from a range of media outlets around sex offenders, and of course, your general secretary made himself available to ensure the voice of Napo members was reflected in the stories. Ian featured in news items with BBC and LBC this morning, and at the time of writing this, more media requests still pour in.