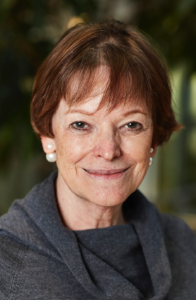 HM Inspectorate of Probation has published an inspection report on probation services provided by Humberside, Lincolnshire & North Yorkshire Community Rehabilitation Company (CRC) and has rated the CRC as 'Requires improvement'.
HMPI said "Our inspectors found some clear strengths, but had concerns about the impact of recent organisational changes. A week prior to our inspection, the CRC announced a new change programme – this caused anxiety among some staff about their future roles. The morale of operational staff is low, and they report a disconnect between themselves and the aspirations of their senior leaders".
Chief Inspector of Probation Dame Glenys Stacey said: "Staff continue to find the pace of change overwhelming and believe it is not communicated well." On a more positive note, inspectors were impressed by the services that the CRC delivered in women's centres and 'Through the Gate' services for those leaving prison showed promise.