For years, Napo members have known what a catastrophe Chris Grayling is. Dubbed "Failing Grayling", the Tory secretary of state seems to have the reverse Midas Touch with an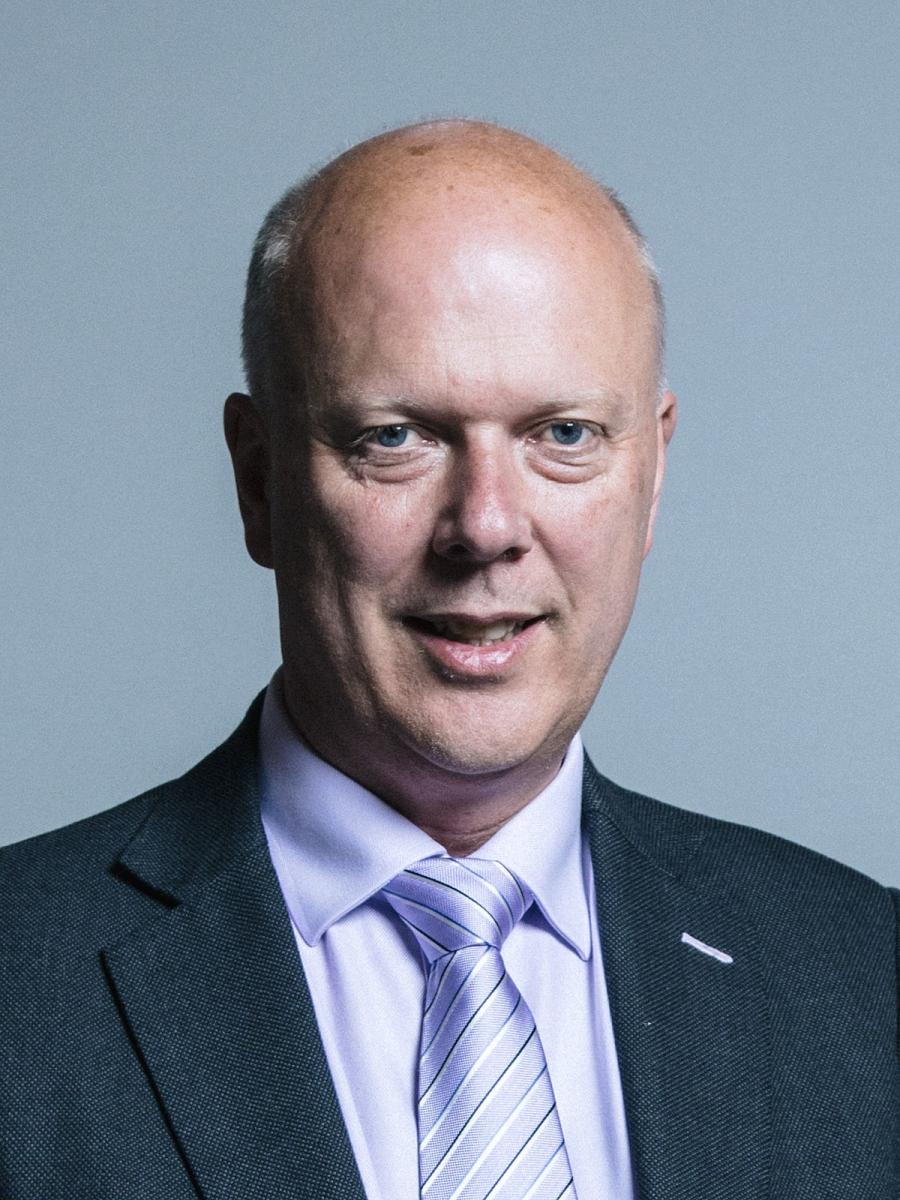 uncanny ability to corrode everything he gets his hands on. The probation service was left in pieces after his stint as justice secretary, and now he has his mitts on transport, we wait in trepidation for the wheels to come off in similar fashion.
A Labour report has estimated that his antics have cost the British taxpayer £2.7bn. Despite this, his position in government remains secure. Napo members and many more across the country have been asking for as long as we can remember: how is this even possible?
It seems the New York Times may have the answer. In a piece published on Sunday, How Does He Survive? The Curious Case of 'Failing Grayling',  the StateSide newspaper speculates the answer may be as simple as Brexit.
"He is a rare breed of Conservative politician, one who is both a loyalist of Prime Minister Theresa May and a strongly pro-Brexit campaigner, but without the ideological baggage of the far right. Until Brexit happens, the combination makes him virtually impossible to fire," writes journalist Benjamin Mueller.