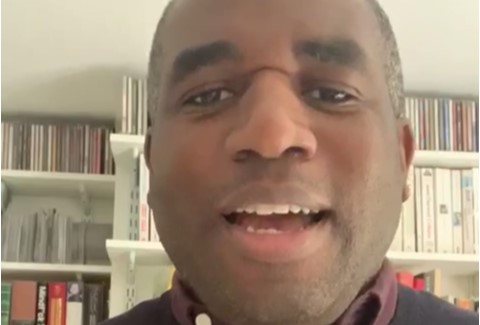 Shadow Justice Secretary, David Lammy, paid tribute to probation staff as the "hidden heroes" of the pandemic. In a podcast (see below) he said:
"At this time it is also right that we pay tribute to other hidden heroes...I'm thining today of the people often working in the harshest of conditions in the public sector. Those working in our prisons, those working in our IRCs, those working in Youth Custody and Probation settings. Thank you for all that you do."
He promised to take urgent action to ensure access to PPE and testing, finishing "I want to pay tribute to all that you do, and I want you to know I've got your back.