March and Rally at Epsom
Saturday 27 September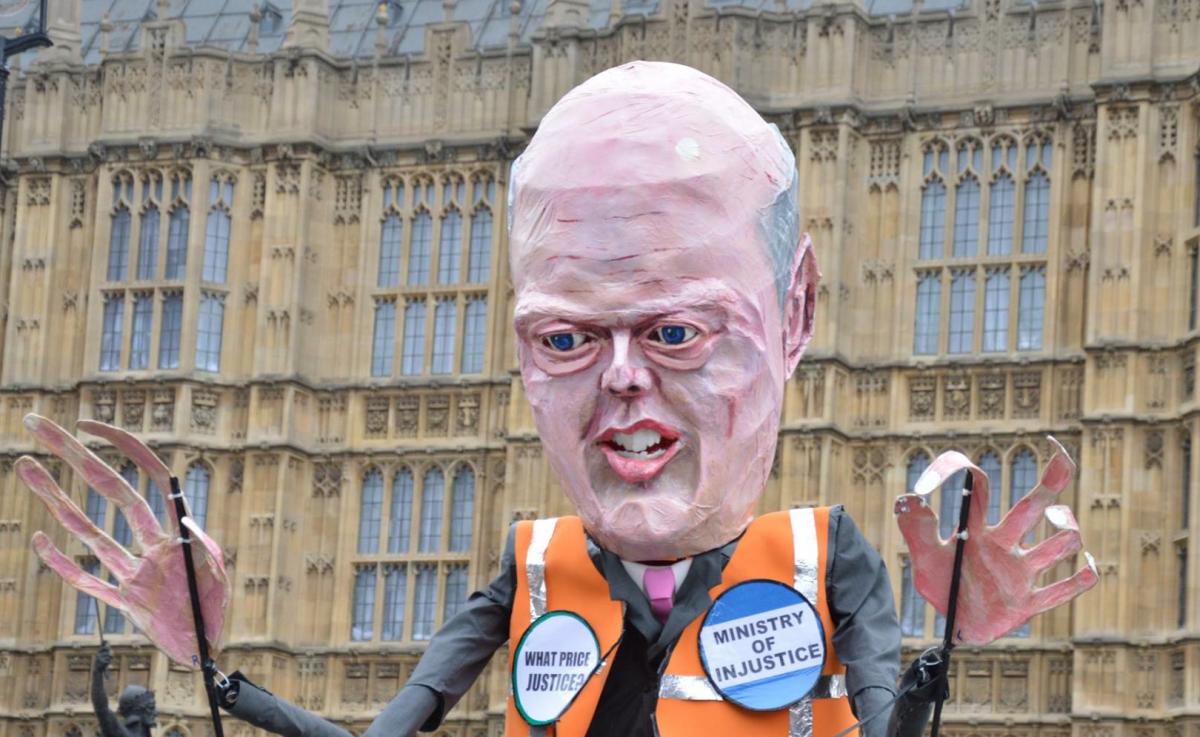 On Saturday 27 September Kent and Surrey Sussex and Greater London Branches will be engaged in a joint operations including a march, demonstration, and mass rally, in Justice Secretary Chris Grayling's constituency of Epsom and Ewell.
We think that it is only right and proper at this stage of the campaign to exercise the rights and freedoms he has sworn to protect and pay him a visit to explain to his constituents why there are a lot of people in the justice system who don't like his policies – in particular those working in probation.
All Napo activists are hereby invited to come and join us at 11am at the Epsom Playhouse in South Street.
We will then march noisily along Epsom High Street leafleting and quite possibly meeting a few of Grayling's misguided supporters.
There will then be the biggest, loudest, and liveliest rally Epsom has ever seen at Mounthill Gardens where speakers will include: Ian Lawrence, Mike Rayfield, Pat Waterman and Chas Berry plus many more.  Bring your friends, family, slight acquaintances, random strangers you made eye contact with briefly on the train, make a banner, dress up/down, bring a whistle etc. etc. - only make sure that you can say you were there and we'll make this an event Grayling  & Co will never forget.
For further information contact either surreysussexnapo@outlook.com or daraho.napo@representative.com
See you all there.