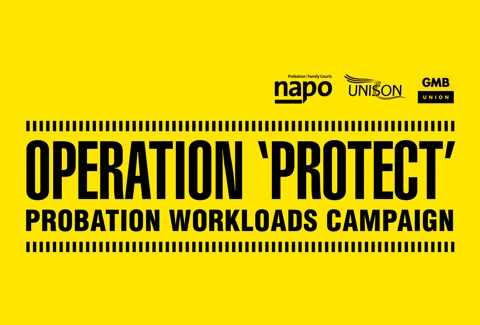 The Joint Probation Unions' Workloads Campaign launched at HMPPS HQ on the 26th June 2023.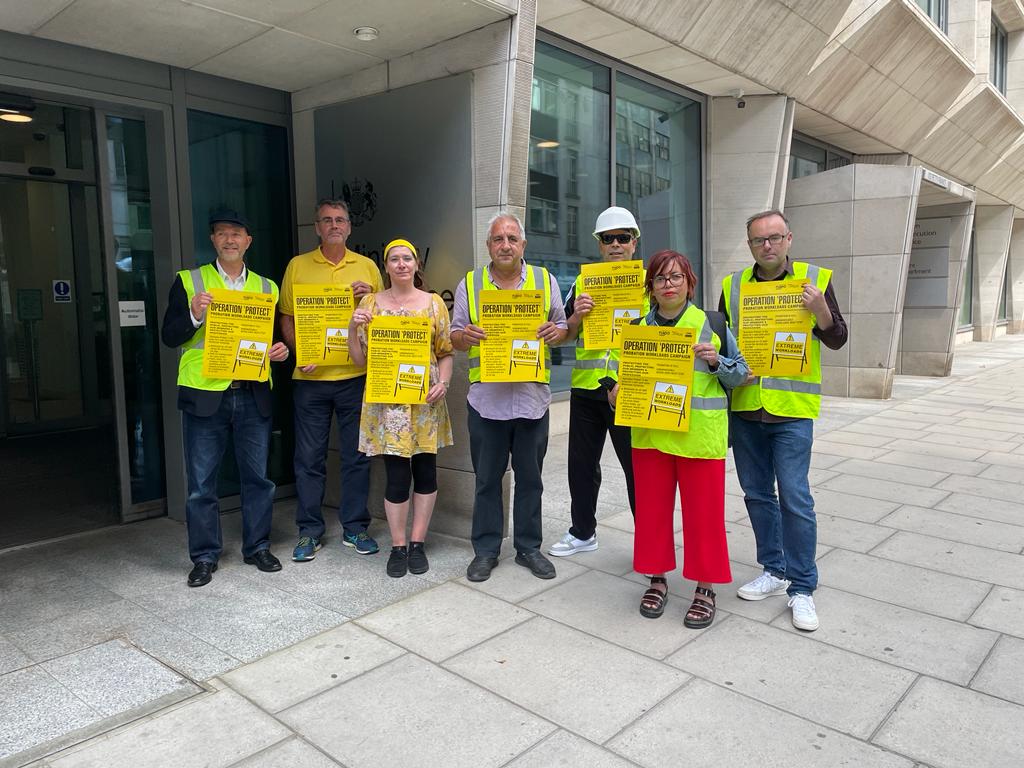 Probation is full; unmanageable workloads must stop. 
Protecting the Public. Protecting Our Members. Protecting Our Profession.
Excessive workloads put the public, our members and our profession at risk. 
Leaflets and Posters have been distributed to all branches to be shared in offices and with colleagues. This campaign covers all grades and roles across the Probation Service.  
Additional copies of the leaflet can be downloaded from here.
The headline can be found here in Welsh and English
The press release for the launch of the campaign can be found here. 
Joint Trade Union Bulletins about Operation Protect: