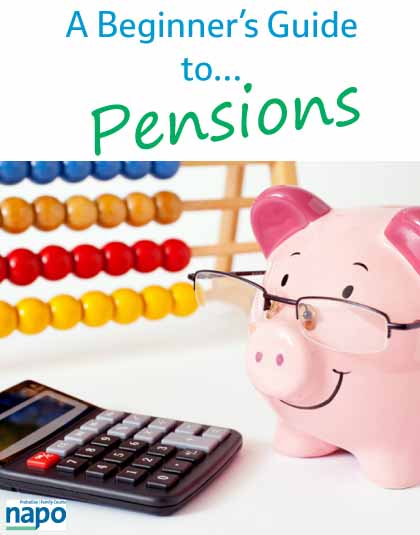 Pensions are very important for all workers. Workplace pensions should bring peace of mind for when you retire, affording security and some degree of choice.
However, pensions can seem complicated. They have acquired a language of their own that is not easily accessible. As governments constantly review and tinker with workplace pensions, it is important people know how they work and are able to understand the choices they are asked to make.
Pensions are also under attack. Although unions fought off government attempts in 2012 to undermine and reduce public sector pensions, financial pressures mean many are tempted to consider whether paying into a pension is worth it. Years of low pay rises, the rise of student debts, the enormous costs of securing a home and the likelihood and costs of supporting dependants for longer can all make saving for a rainy day during your career seem less urgent. But without a workplace pension, security in retirement will be beyond most people.
That is why Napo is publishing this Beginner's Guide to Pensions. The aims are simple:
• Demystify pensions – they really do not need to be complicated.
• Help you have a better understanding of the choices you can make about pensions.
• Signpost you to independent financial advice and support –available to you via our comprehensive members' benefits package.
If after using the guide you have any questions or require furtherdirection, please contact your local Napo Reps or Napo HQ using info@napo.org.uk. Napo membership affords you pension support and guidance. For pensions and other financial advice, you can access this via our members' benefits package.
---
SPECIFIC TOPICS
Useful pension websites / links
Understanding the 85 Year Rule
Guidance for members in the LGPS leaving employment early PDF
Ill Health Early Retirement - Power Point
---