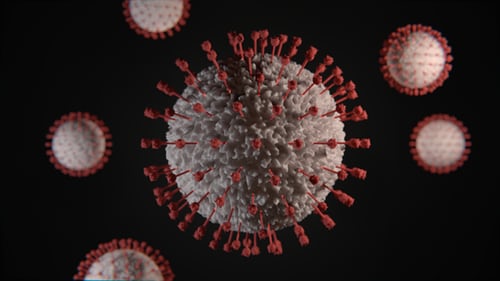 We will be posting information on the Covid 19 Emergency as and when it becomes available.
---
NAPO C19 BULLETINS
JOINT STATEMENT ON SAFE WORKING - TUC, THE HSE AND CBI
---
WHAT SHOULD EMPLOYERS DO TO PROTECT H&S? - A guide for Napo Reps and members
ADVICE FOR MEMERS WHO ARE SHIELDING OR HAVE ADDITIONAL VULNERABILITIES TO COVID-19
A QUICK GUIDE FOR NAPO MEMBERS WORKING AT HOME
---
PROBATION
Probation Reform Programme
Letter from the Minister, Lucy Frazer, 30 July 2020
---
Wearing Face Coverings at your Workplace
---
---
IMPORTANT INFORMATION FOR MEMBERS WORKING IN PRISONS
NPS staff in Prisons – Clarifications and Advice to Members
Since our original mailout we have had some useful discussions with NPS Senior Leaders to get some clarity on the main issues members are facing. Below you will find the paragraphs from yesterday's comms in italics with the clarification/update below each one
---
APROVED PREMISES
---
COURTS
Court Recovery Consultation (7 August 2020)
---
HMPPS Guidance
HMPPS Probation - PPE and Social Distancing Guidance
HMPPS Probation - PPE Guidance
Advice issued to NPS and CRC Employers by HMPPS on 24/03/2020
The guidance on responding to the C19 crisis (below) has been issued by HMPPS to the NPS and all CRCs.The unions have, and are doing their best to influence the content prior to issue, but Divisional NPS Management and CRC Management are responsible for its implementation. We are asking members to let Napo Branch Reps know where it is not being followed, or where there are inconsistent responses. This information is being shared with Napo Officers and Officials and is being escalated to senior HMPPS Leaders.
---
CAFCASS
Covid 19 - Additional Guidance issued by Napo to members employed by Cafcass
Family Court Section Advice to Members 08-06-20
Family Court Section Mail Out 19-05-20
Family Court Section Mail Out 12-05-20
Report on skype meeting with Senior Management and HR to discuss Covid19 arrangments
From the Courts and Tribunals Judiciary
The Remote Access Family Court, Mr Justice MacDonald, Version 4, April 2020
 
---
LINKS TO GOVERNMENT INFORMATION
HMCTS daily operational summary on courts and tribunals during coronavirus (COVID-19) outbreak
---
LINKS TO OTHER GUIDANCE
Pregnant workers and COVID-19: What are workers' rights? (TUC)
---
 IN PARLIAMENT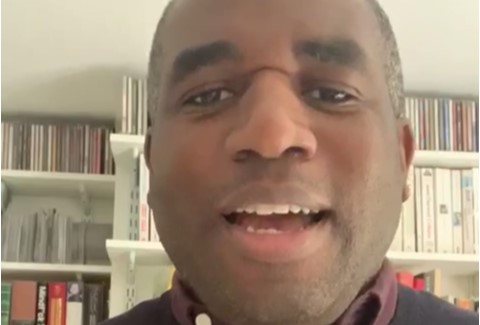 Shadow Justice Secretary pays tribute to Probation staff as the "Hidden Heroes" of C-19
SUMMARY OF NAPO'S EVIDENCE TO THE JSC TUESDAY 14TH APRIL
Some Parliamentary Questions Answered
---