This webinar is presented by Dr Matthew Cracknell and is based on his article published in the Special Issue of the Probation Journal on Resettlement and Reintegration: Policy and Practice.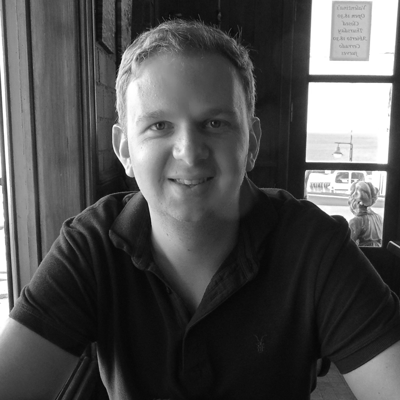 In the webinar Matthew explores the legacy of reforms introduced under the Offender Rehabilitation Act 2014, which created a period of post-sentence supervision (PSS) after licence for individuals serving short custodial sentences. Based on research conducted with practitioners and service users, Matthew describes some of the issues and ambiguities in the enactment of this sentence, including challenges regarding enforcement and the meaningfulness of supports provided.
ABOUT THE PRESENTER:
Matthew Cracknell is a Lecturer in Criminology at  Middlesex University. Prior to this he worked in a variety of practitioner roles within the criminal justice system.  This includes working as a drug and alcohol practitioner and as a qualified probation officer. He has recently completed PhD focused on the resettlement of short sentence prisoners that have taken place under the 'Transforming Rehabilitation' reforms.